Aller au contenu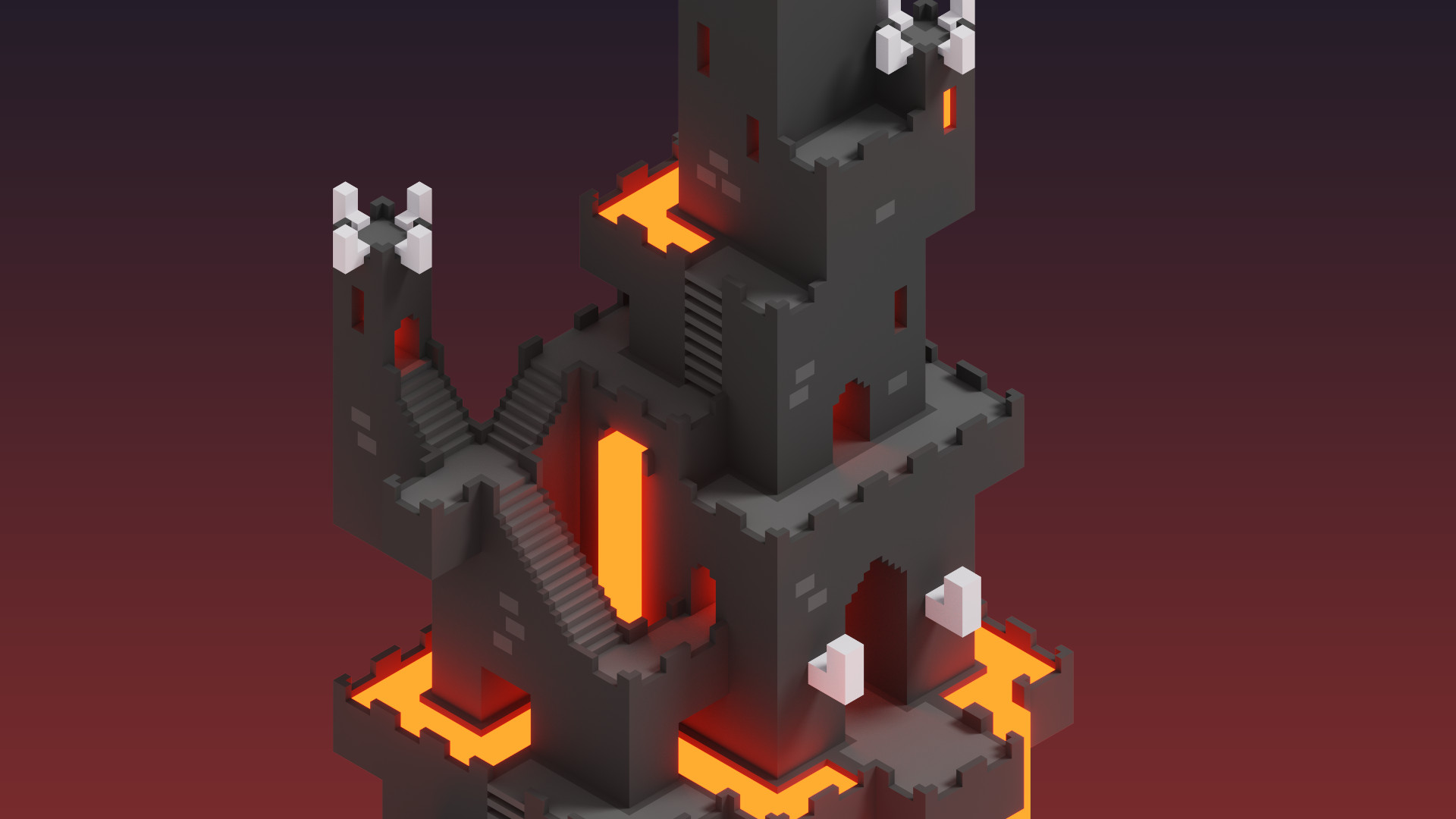 Welcome to Purjus
Purjus is a digital agency founded in 2007 by Aurélien Saunier and Thomas Vitureau, located in Aix en Provence.
We have supported our clients for several years in their digital development and contribute to their growth by advising business teams on the most suitable solutions for their needs. Specialised in e-trade, we can also manage the UX design side of our digital projects. Our digital solutions are developed for each client (digital identity, development, hosting, maintenance) by learning about our client's business.
We keep a permanent technology watch to find the most modern and flexible technologies to provide tools that are as adapted and upgradeable as possible.
This monitoring led us to specialise in the development of websites and "from scratch" applications, using the French framework Symfony for projects that will be optimised over time in a stable and secure manner.
Passionate, curious, creative, our fifteen team members with skills that complement each other, covers the entire range required for a digital project. Design, Technology and Strategy, our human structure enables us to learn each other's work and increases working together and the free circulation of ideas.
Our commitment is to listen and be professional in all our fields of expertise.
Design desk
Artistic management

UI and UX design

Graphic design
Technical desk
Technical management

Advice

Back-end development

Front-end development

Integration
Marketing desk
Marketing strategy

Brand strategy

Design and digital strategy
Present in the web sector for a decade, we constantly seek to improve and test new technologies to meet the needs of our clients. At Purjus, training is the driving force of our company and our staff is interested in all new products linked to their job.
Whether it is new digital technologies or new graphic styles, our team adapts to your needs. Out primary aim is to provide you with a quality service for all your different projects.
Websites
Internet technologies are constantly evolving. Our job is to offer quality websites that are adapted to your needs.
Development

Web Design

Mobile applications

e-trade

CMS

e-mail campaigns

Social media

Referencing
Editing
The communication materials that we offer are tailored to your needs. There is no limit to the creativity for your images.
Design

Print

Photo

Identity

Packaging/Point of sale advertising

Mags

Goodies
Branding and Advice
Do you need a strong identity? With our teams, we study and analyse your activity and your market to offer a high performance graphic style and visual identity. We will support you in your communications and advise you.
Audit and study

Development and research

Project management

Events
We are specialised in the design of tailored projects mainly PHP, using high-performance and evolutive technologies. We have designed several e-trade websites with over 2 million visitors per year.
We take particular care in the aesthetics of our projects and have created many customised digital styles.
Our API first approach enables us to create a car CRM with dynamic management of stocks, orders and contacts, with data that can be shared with other service providers enabling multicasting of products on other platforms such as Amazon.
We have also designed an ATS (Application Tracking System) for a recruitment service that managers offers, applicants and their applications with management rules unique to our client's business. With access rights depending on user profiles and administrators.
Several websites are blogs with a significant community dimension, designed for sharing and communication on social networks. These platforms have editing tools adapted to different contents. news, video, events, etc.
Today, to increase performance and modernity, we capitalise on React, a JS component approach that enables us to develop SPA (Single Page Application) and that us adapted to PWA (Progressive Web App), the future of mobile web applications.
Do you have a project?
Contact us by e-mail or call us on +33 (0)4 42 26 83 42
Have this article been useful?